10 years of MERICS – become a member! 
Benefit from our independent China research and recommendations.

2023 marks the tenth anniversary of our institute. Since 2013, we have been contributing independent research to provide a more nuanced picture of China. "Getting China right" is the motto we will continue to use in our work and reflects our aim to truly understand China.
As a MERICS member, you will receive privileged access to our research products and events, as well as tailored briefing formats. We strengthen your organization's China expertise and support you in making critical strategic decisions. For more information on membership options, please contact us.
 
Become a MERICS Member and have access to
Exclusive content and in-depth insights
Networking opportunities
Privileged access to MERICS' events and the  MERICS Members Day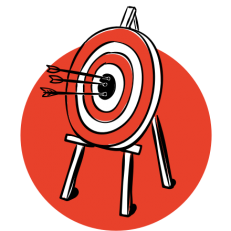 Gain access to exclusive updates, research products, and events that will keep you one step ahead of the competition. Expanding your organization's China expertise will provide your colleagues with the know-how necessary to react to developments in China with efficiency and success.
Benefit from privileged access to our research products, such as our regular MERICS Briefs or our trackers as well as four tailored MERICS Executive Memos per year. As a corporate member, you will also be invited to our annual MERICS Members Day.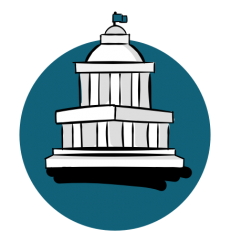 Stay up to date with access to exclusive content and enjoy early-bird registration privileges for all MERICS events as well as invitations to exclusive members events. Join debates on the latest in China and keep your colleagues well informed about pressing China issues.
 
Benefit from an extensive offer of exclusive research products, such as regular MERICS Briefs or trackers and four MERICS Executive Memos per year. Public sector members are also invited to our annual MERICS Members Day.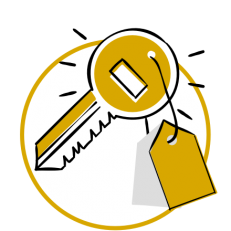 If you want to support MERICS in its mission to provide an independent European platform for a fact-based analysis and understanding of China, we also offer opportunities for you to become either a partner or a strategic partner of MERICS.
Partners are featured as supporters of MERICS's core mission on the MERICS webpage and in annual reports. 
Strategic Partners join forces with MERICS for at least two years and enjoy public recognition as well as a seat on the MERICS Advisory Board. They also have access to all MERICS Briefs, quarterly products and convening activities.
Log in here to access your dashboard.
For any questions regarding your membership please contact [email protected]. You will find answers to Frequently Asked Questions here.