Diversity officers in think tanks: How to make an impact in your first 12 months
By Barbara Pongratz, Andre Weisser and Ayşe Yürekli
To help people coming into a Diversity Officer role, we have developed a blueprint for organizations to follow when creating new DEI positions. It primarily helps a new Diversity Officer plan out their activities and understand where their role may begin and end. We intend it to serve as inspiration for think tank leaders, HR, and any other interested parties in think tanks.
The steps below are the product of multiple discussions during the Think Tank Lab Diversity Challenge on Diversity. Moreover, we had the chance to speak with various individuals, who are already in DEI positions in think tanks or similar organizations (e.g. governmental agencies), who helped us summarize the action points. 
---
Barbara Pongratz 
Analyst at MERICS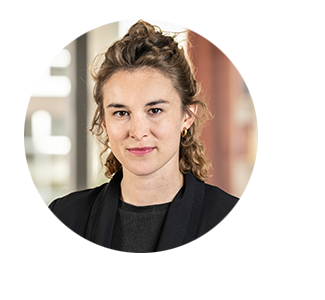 Barbara Pongratz is an analyst at the Mercator Institute for China Studies (MERICS) and her research focuses on Sino-German relations, China's environmental policy and its digital governance. Prior to joining MERICS, she worked in development cooperation in two environmental projects at the German Corporation for International Cooperation (GIZ) and at a German management consultancy in Hong Kong. Barbara studied Sinology as well as European and International Law at Freie Universität Berlin and Ludwig Maximilian University Munich undertaking exchange semesters at Shanghai Tongji University and Peking University.
Andre Weisser
Community Manager at the Tony Blair Institute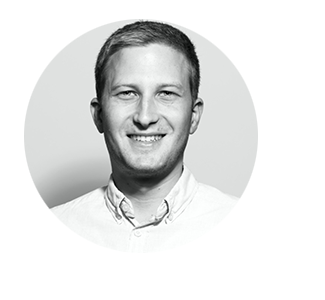 Andre Weisser is Community Manager at the Tony Blair Institute. Prior to that he was Head of Press and Public Relations at Stiftung Neue Verantwortung (SNV), a Berlin-based think tank working at the intersection of tech and public policy. Andre was also the SNV's diversity coordinator. In this role he organized workshops on diversity, equity, and inclusion for his team and pointed the organization towards specific measures and tools in this area. 
Ayşe Yürekli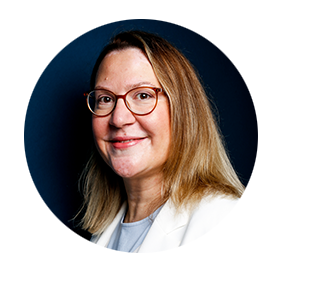 Ayşe Yürekli is an experienced professional in the fields of policy, business, and civil society, specializing in the European Union (EU) and with a focus on promoting Diversity, Equity, and Inclusion (DEI). She holds a BA in Political Science and International Relations, an MA in Conflict Analysis and Resolution, and an MSc in European Studies. Notably, she was the first-ever trainee from Türkiye at the European Committee of the Regions (CoR). Throughout her career, Ayşe has held various prominent positions, including her most recent role as a senior expert at the Germany Representation of TUSIAD (Turkish Industry and Business Association) and coordinator of BBI (Berlin Bosphorus Initiative) from 2013 to 2022. Based in Berlin, she has worked at the intersection of policy, business, and civil society, liaising with associations, foundations, think tanks, and other stakeholders. As a non-resident fellow of the TUSIAD EU-Brussels Representation, she is currently seeking new career opportunities in Brussels.