Policy & Stakeholder Analysis
by Roderick Kefferpütz
Sitting in your office, reading and writing, that's a common misconception about think tank work. A substantial part is talking to people. Interviewing stakeholders is particularly relevant. This guide offers some ideas and suggestions for conducting successful stakeholder interviews.
---
Roderick Kefferpütz
Senior Analyst at MERICS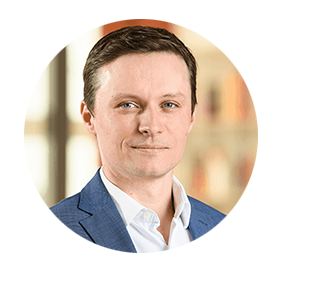 Roderick Kefferpütz is a Senior Analyst focusing on Germany's China policy, Sino-Russian relations and China's role in a changing global order. He heads the MERICS Lab, which generates new ideas for innovative think-tank work through exchanges with MERICS experts and external partners. Before joining MERICS, Kefferpütz was Deputy Head of Unit for Strategy at the State Ministry of Baden-Württemberg. Prior to that he worked ten years in Brussels, amongst others as chief of staff to MEP Reinhard Bütikofer, Chair of the European Parliament's Delegation to China. Kefferpütz began his professional career with research positions at the Heinrich Böll Foundation offices in Moscow, Warsaw, and Brussels.