China's innovation system and the localization dilemma
Report by the European Chamber of Commerce in China and MERICS
This joint report by MERICS and the European Chamber of Commerce in China (EUCCC) looks at the wide spectrum of research and development (R&D) strategies European companies are deploying in China to mitigate risks and maximize their competitiveness.
It comes at a time when optimism about business prospects in China is starting to reappear following the country's abandonment of its zero-COVID policy, and as face-to-face exchanges at all levels between Europe and China are gradually resuming. However, it also comes in the context of steady escalation of the United States-China struggle for technological supremacy, all while geopolitical factors— such as the war in Ukraine—are making the situation more complex. Companies across the board are now placing far greater importance on risk assessments when deciding their future R&D plans.
It is therefore especially important for both businesses and policymakers to understand the role European companies play in China's innovation ecosystem, as well as the positive effects and potential liabilities of doing so.
You can download the full report as a PDF here:
---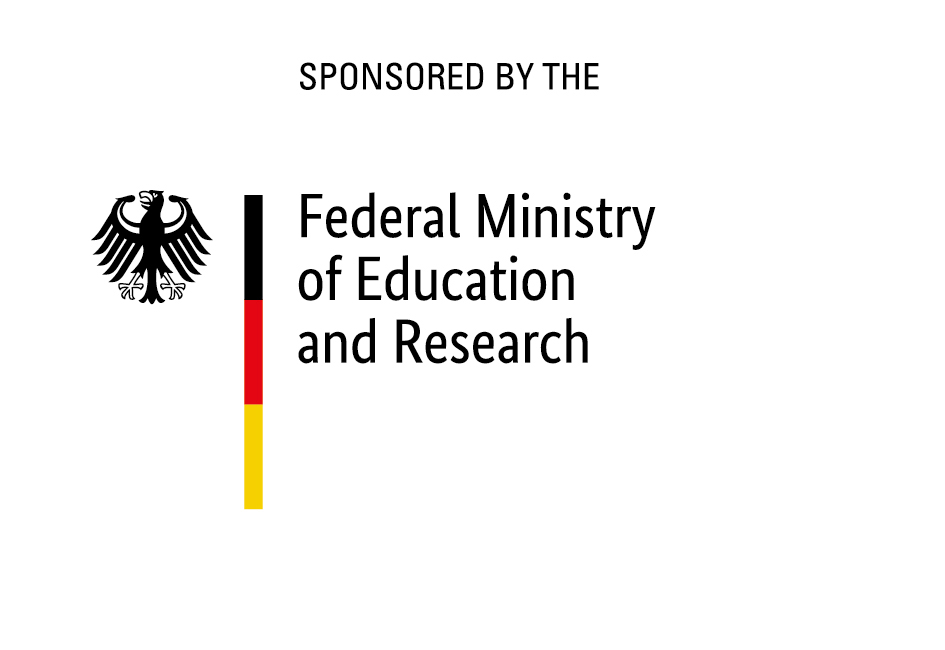 This report is part of a series of projects supported and funded by the German Ministry of Education and Research (as part of the grant under funding reference number 01DO21014B), and is done in collaboration with the European Chamber and MERICS, along with input from partners at Ruhr University Bochum (RUB), and the University of Duisburg-Essen (UDE).
---