Philippe Le Corre: "Biden's election will restore close transatlantic cooperation"
Philippe Le Corre, Research Fellow at the Harvard Kennedy School and nonresident senior fellow at Carnegie, discusses the chances for transatlantic cooperation toward China in the wake of the US election.
Questions by Janet Anderson, freelance editor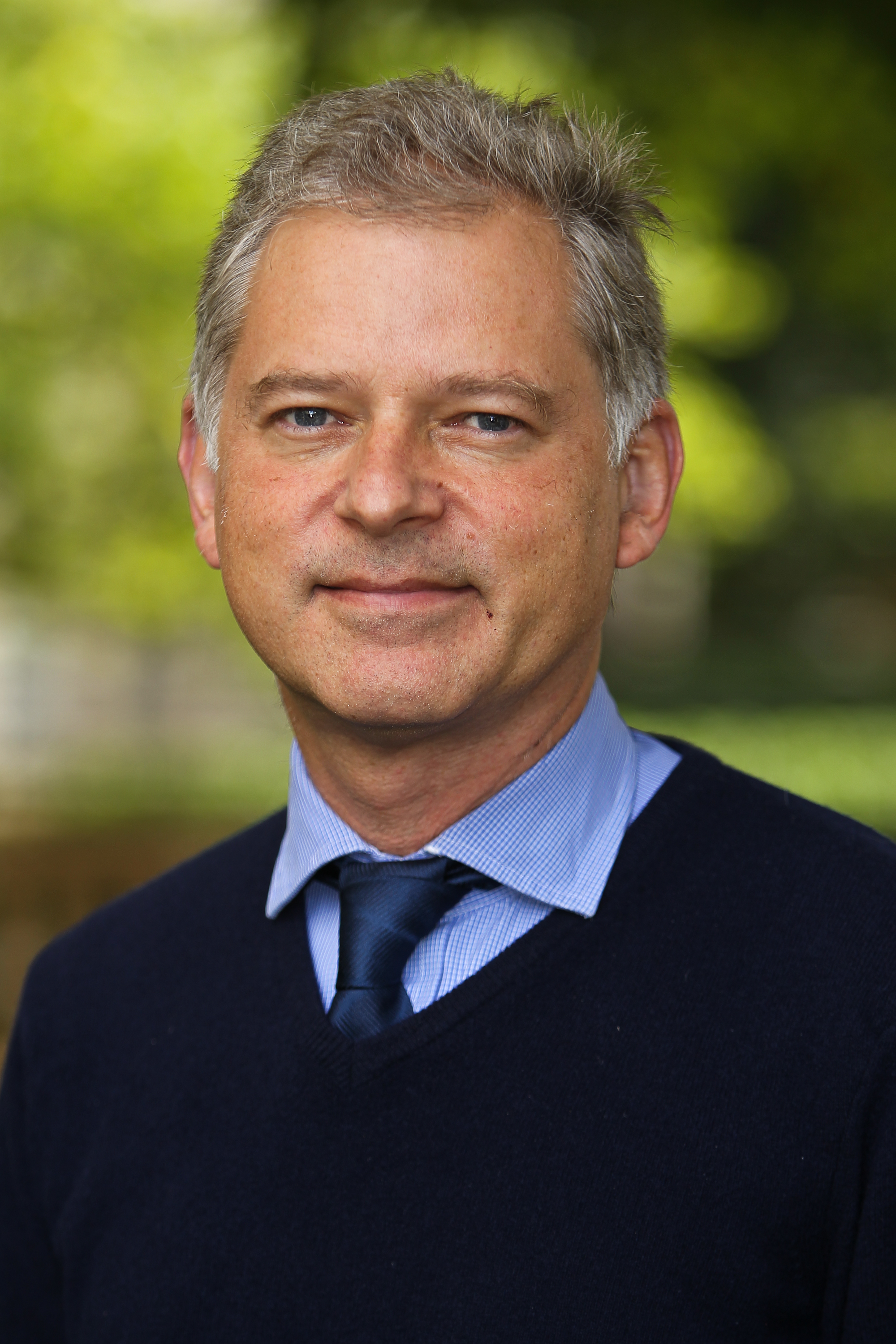 In light of the recent US election results, what are the most important opportunities for enhanced European and US cooperation on common China challenges?
I see several areas where the EU and the upcoming US administration could cooperate on China challenges. First and foremost, there is climate change. Joe Biden has announced the US would rejoin the 2015 Paris Agreement as one of his first decisions and has set a deadline for carbon neutrality. This is something Europeans care about. Like in 2018 when Barack Obama travelled to Beijing to strike a deal with Xi Jinping, a transatlantic coalition might help convince Beijing it needs to move faster – although Xi himself has recently promised to achieve carbon neutrality by 2060.
A close second is the economy. Both the US and the EU have been demanding better market access in China for their companies, while also building screening mechanisms to prevent IP theft by Chinese state-owned enterprises as well as take-overs of key infrastructure and technology in their respective economies. Everyone in the West agrees that trade with China needs to be rebalanced. In the area of economics, Americans and Europeans have a lot to talk about.
Finally, there is the question of democratic values. For the past few years, the Chinese government has engaged in multiple human rights violations including persecution of Uyghurs in Xinjiang and the new policing regulations in Hong Kong. These go against US and EU core values. Transatlantic allies should certainly speak with one voice on these issues.
What hurdles remain that could hinder that?
I doubt China – or, for that matter, foreign policy – will be a top priority in the first few months of the Biden administration. Domestically, it faces huge hurdles in connection with Covid-19. It needs to launch a recovery plan and repair the damage caused by Trump. It is also possible that a Biden administration would prefer to deal directly with China and with its Asian allies, like Japan and India, without concertation with Europeans. This is, by and large, what happened with the Obama administration's "Asian pivot" strategy when Joe Biden was vice president. In addition, there are voices in Europe that support continuing cooperation with China in order to protect European exports and the tourism industry. After all, China will remain a large market for a long time, and European companies need prospects – even if the Chinese regime has made itself unpopular in European public opinion during the pandemic.

How do you assess China's likely responses to the possibility of enhanced transatlantic cooperation on China policy?
Beijing has always tried to prevent a transatlantic rapprochement on China-related issues. In 2015, it managed to divide the West by launching its Asian Infrastructure Investment Bank, attracting many European countries as "founding members". It now sees Washington's hand in Huawei's failure to grab key European 5G contracts. To counter what it treats as American influence, China has tried to cultivate ties with the European business community and hired retired politicians or former diplomats prepared to lobby on its behalf –- and usually against the transatlantic alliance.
China is also becoming aware of the EU's increasing fatigue with the lack of progress on economic cooperation, particularly the long-awaited Comprehensive Agreement on Investment. With NATO more concerned with China's rise, Beijing may want to develop a specific strategy vis-à-vis the alliance. Biden's election will restore close transatlantic cooperation on many multilateral issues where China has claimed to become a champion – areas such as trade, health or the environment. Following several years of Trump rhetoric, China will need to compromise in order to avoid further decoupling with the West. Although it always sees the US as its prime interlocutor, the EU is a close second with regard to trade, technology transfers and influence.
This interview is part of the November 12 issue of MERICS China Briefing.